MMI Business Solutions
MMI's Business Services are designed specifically to help your company run effectively and efficiently. We have one simple goal: To help you meet the needs of your business as cost effectively as possible. MMI's Business Services consist of a wide range of services designed to save businesses time and money.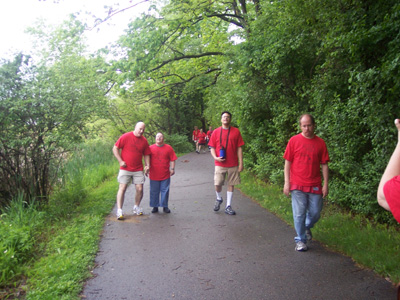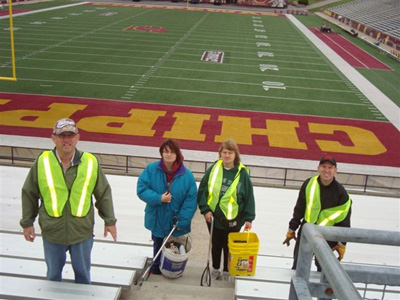 Manufacturing
Looking for a way to increase productivity and reduce costs? MMI is dedicated to helping you meet product deadlines, reduce overhead costs, and increase productive capacity. At your site or ours, we can assist you with:
Assembly Operations
Quality Assurance
Packaging
And Much Much More . . . .
Quality is a priority at MMI. We produced over 6 million pieces for manufacturers last year with a 99.92% quality rating. Call for a free consultation. Let MMI show you ways to save time and money by subcontracting any size job with us.
Janitorial Services
MMI's housekeeping, janitorial, grounds clean-up, and service station maintenance provides quality, professional cleaning services for many businesses in mid-Michigan.
As many area businesses already know, contracting with MMI for janitorial services is one of the easiest decisions to make. Our trained staff will sit down with you to determine your needs and establish a cleaning schedule that works for you.
Whether it's inside or outside, one time or long term contracts, MMI will provide professional cleaning services at a price you can afford.
Recycling & Shredding
MMI's recycling and shredding service provides services for many businesses in Michigan.
Staffing Solutions
At MMI we know it isn't always easy to find the employees you need. In today's job market, finding the person with the right skills for our job opening can be difficult. Our team of employment specialists can help.