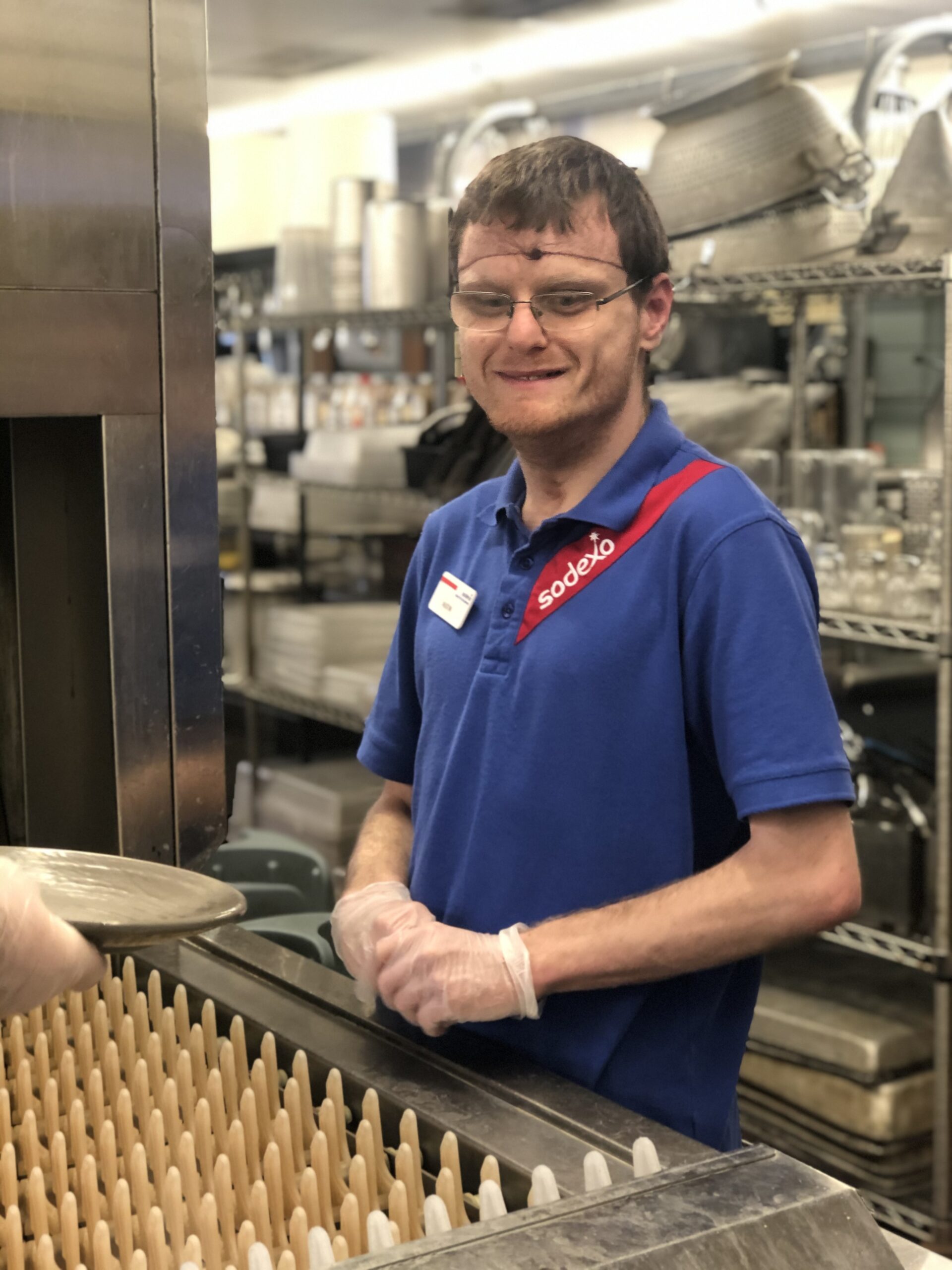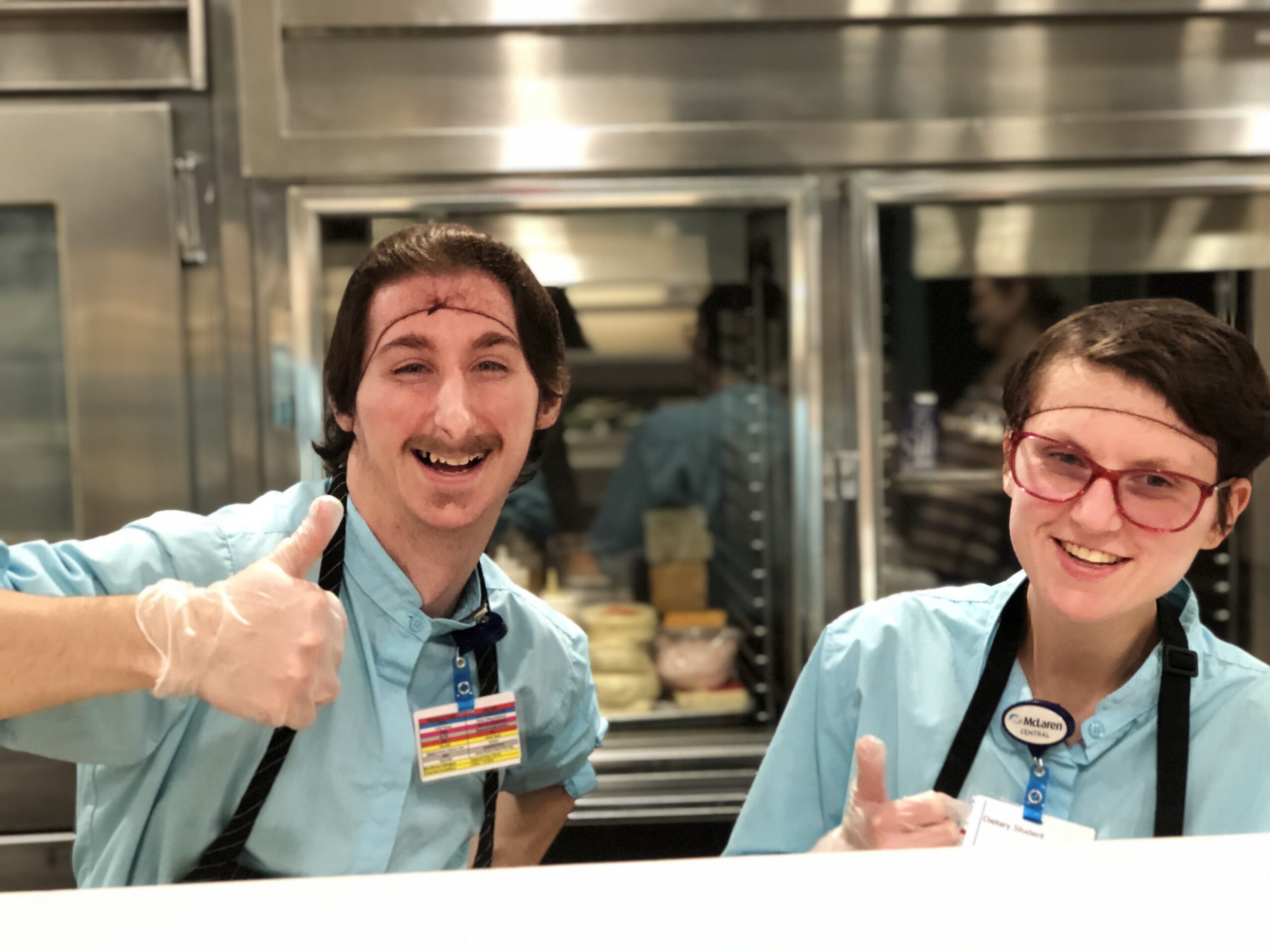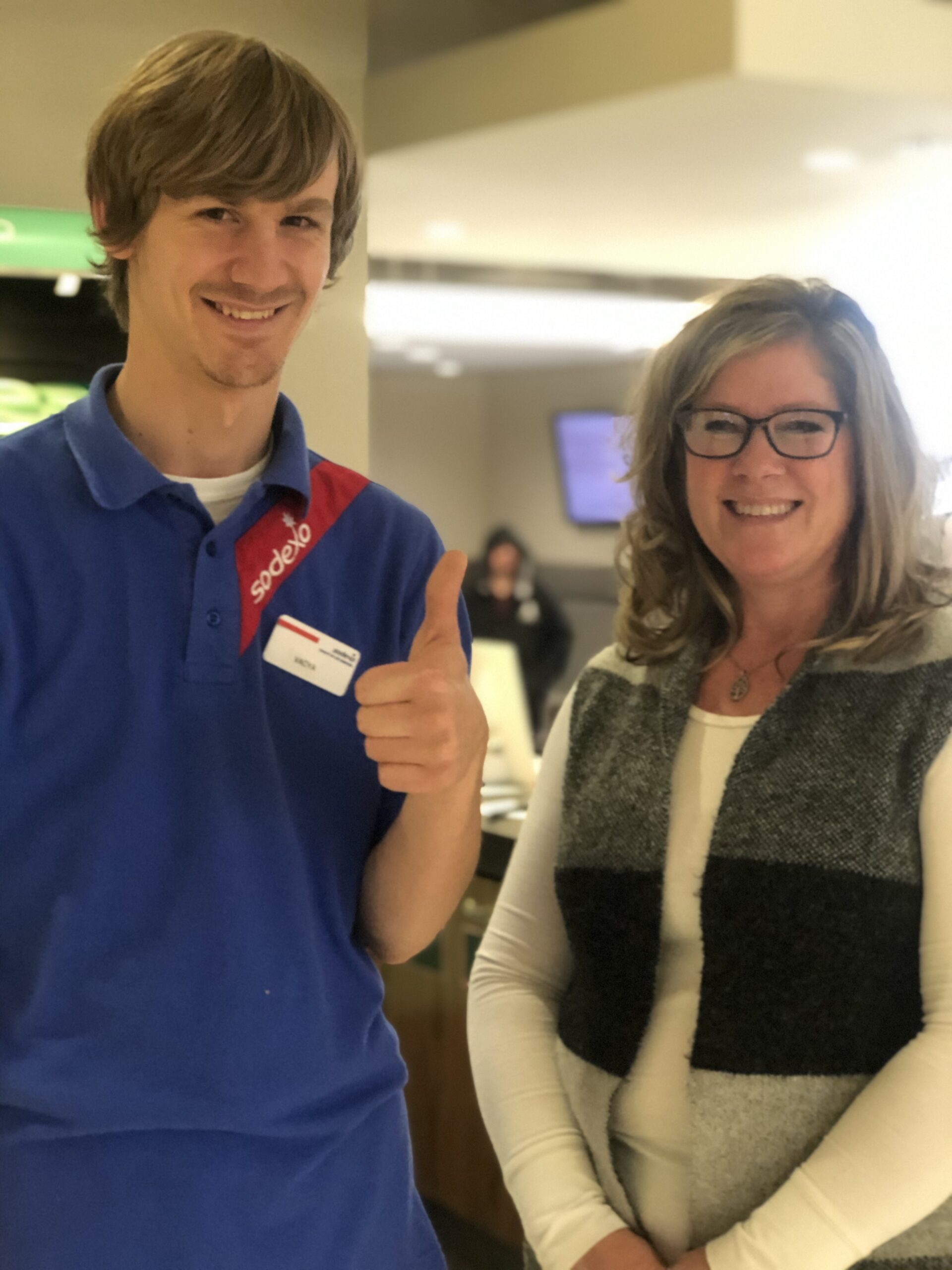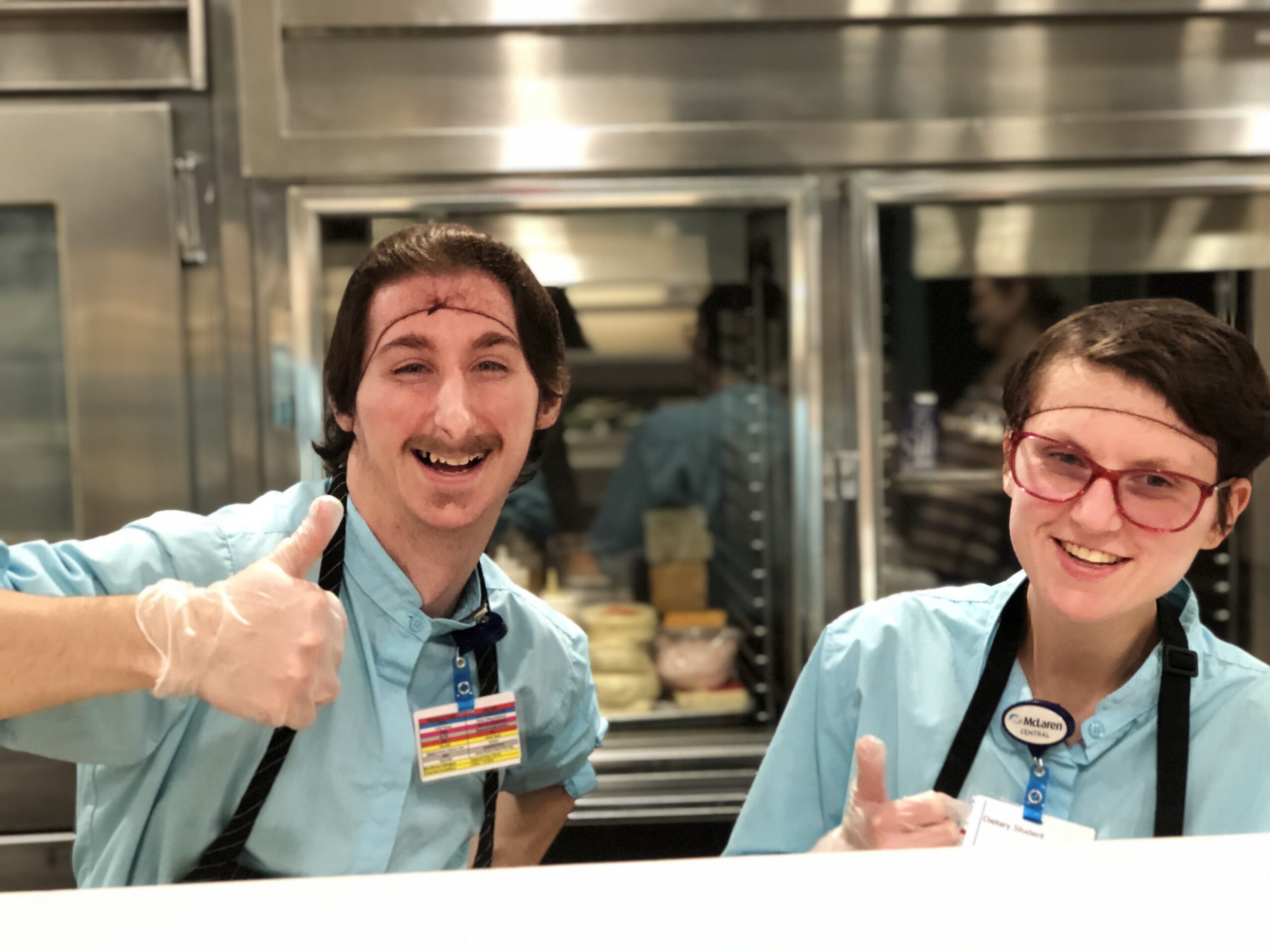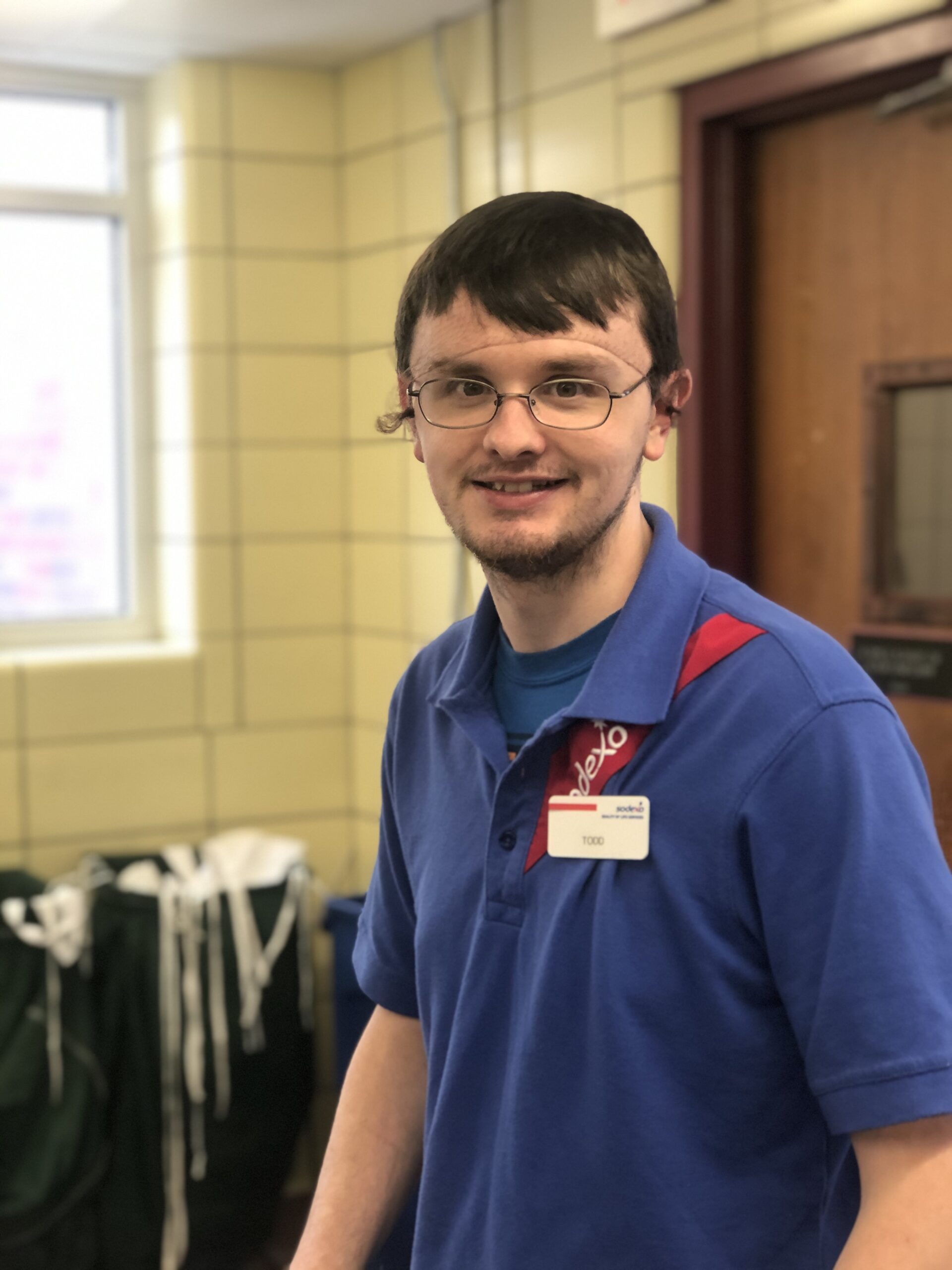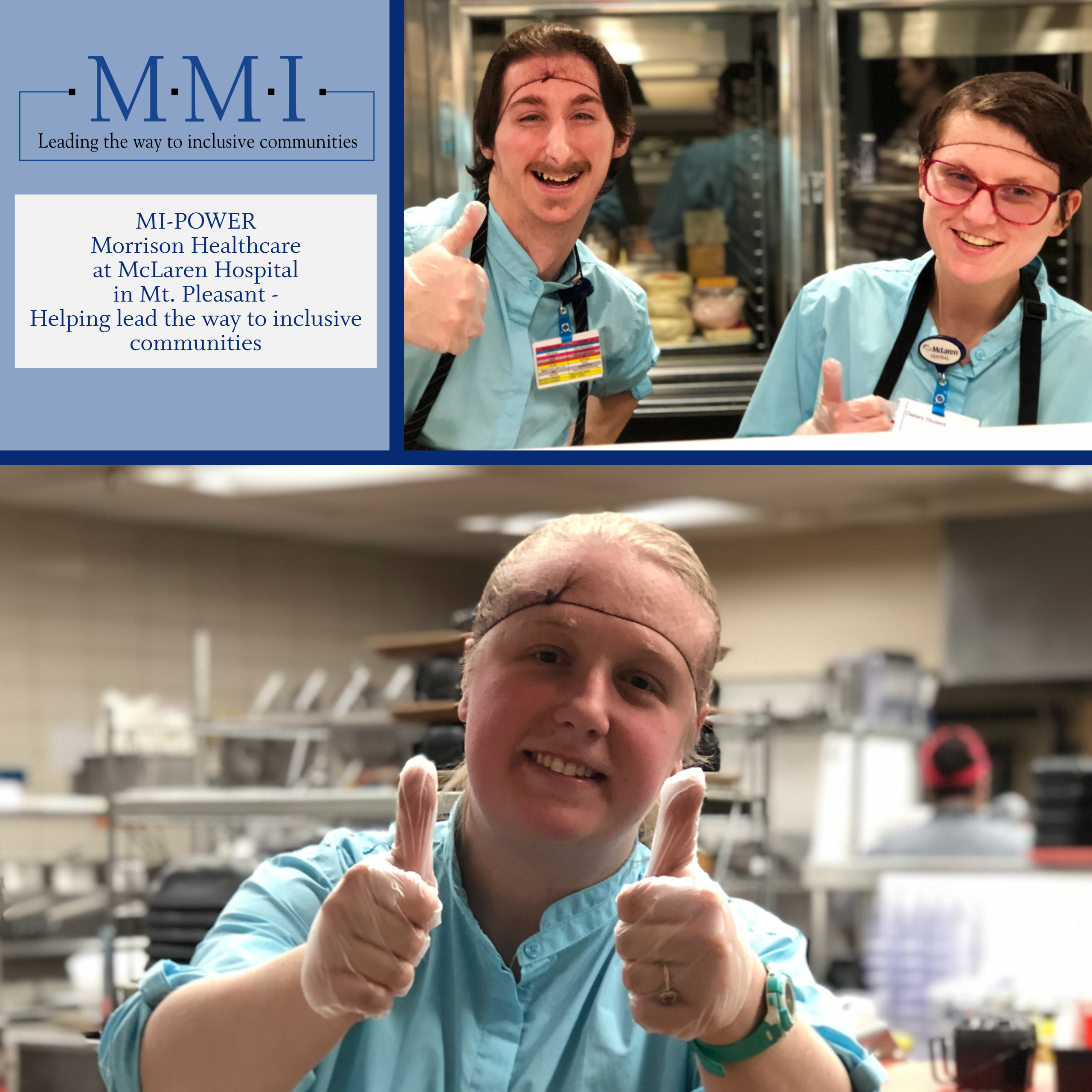 G.O.A.L.S.
Growing Opportunities And Lifetime Skills
MMI's GOALS program uses a range of tools and resources to assist students in identifying their passion and help them develop the skills needed to lead to a positive career path. Using a range of curricula, instructional techniques, interactive and hands-on activities, we aid students in identifying and achieving their career goals.
The GOALS program assists students by helping them fit the pieces together. We guide them towards discovering their area of interest and learning more about themselves, then help them to understand and process this information. This method helps students connect the dots between what they want to do and what is needed to get there. Finally, we show them how to apply all they have learned to employment and life after school.
Best practice research indicates that early involvement with providers of employment services leads to greater success upon completion of school. MMI presently serves Clare, Isabella, Gladwin, Gratiot, Midland, Montcalm, Ionia, Mecosta, and Osceola Counties.
Our vision is to improve the quality of life for people who choose our programs and to celebrate the uniqueness of each person. We believe all people should have the opportunity to participate and contribute to their community. MMI is a community leader, working with others to champion creative initiatives to improve the quality of life for people with disabilities. We see a world where all people live a life based on their own choices. We see a community that maximizes accessibility and inclusion.
MI-POWER – MMI's new Youth Service Program:
MI-POWER is geared toward young adults ages 18-26 who are served by the Gratiot-Isabella RESD and Mt. Pleasant Public Schools. The students we serve have either an Individualized Education Plan (IEP) or a 504 plan and receive special education services through their local school district. They are hand selected by teachers and supporting agencies based on their readiness and willingness to work and learn new skills. This program will span the entire school year. A Youth Employment Specialist is on-site with the students every day to monitor their work and learning experience, provide a daily educational component, and mentor as necessary. The goals of the program are for each student to be able to work independently in the position at the end of each rotation and to acquire skills needed to become competitively employed by the end of the school year.